SILDENAFIL 50 / SILDENAFIL 100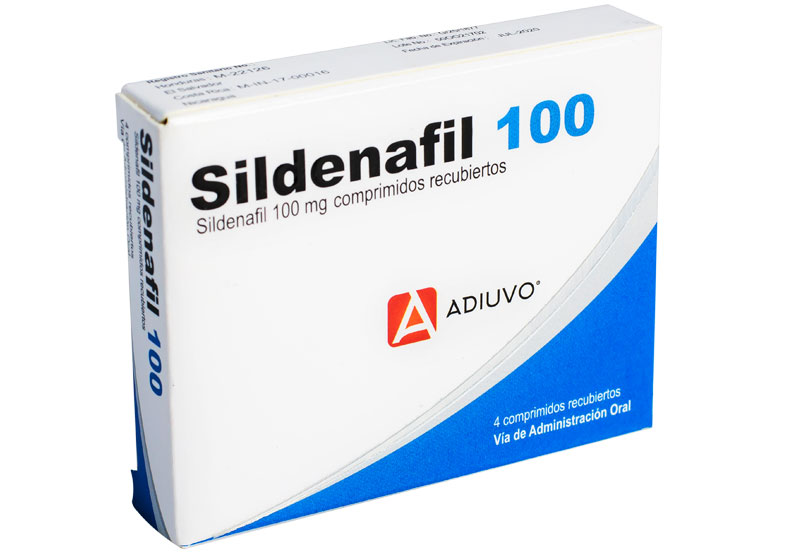 It is a potent and selective inhibitor of Guanosin Monophosphatecyclic Phosphodiesterase (cGMP), responsible for the peripheral action on erections, being indicated for the treatment of erectile dysfunction.
RRA / Headache, flushing, dizziness, dyspepsia, diarrhea, visual disturbances, nasal congestion and
others.
More Info
TAMSULOSINE 0.4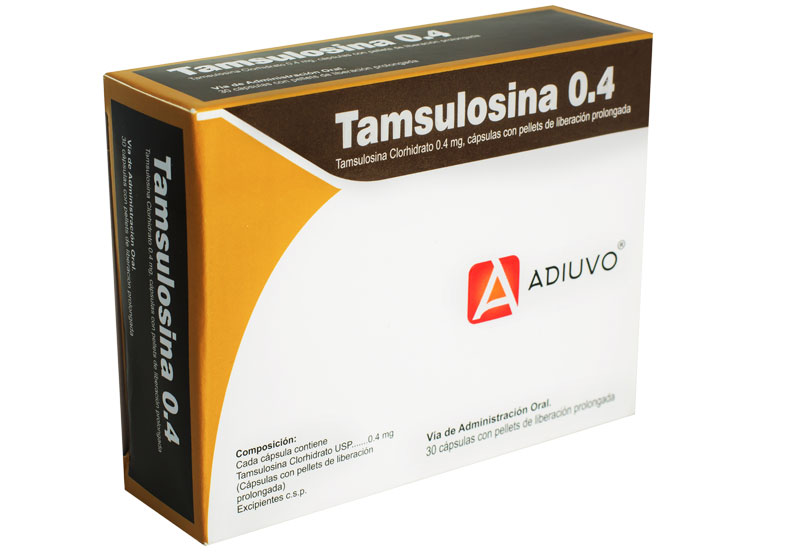 It is used in men to treat the symptoms of enlarged prostate (benign prostatic hyperplasia) including difficulty urinating (intermittency, dribbling, weakness in the flow of urine and incomplete emptying of the bladder), painful urination and the need to urinate with more frequency and urgency.
RA / Dizziness, edema, headache, nausea, diarrhea, abnormal ejaculation, palpitations,
drowsiness, weakness and other.
More Info