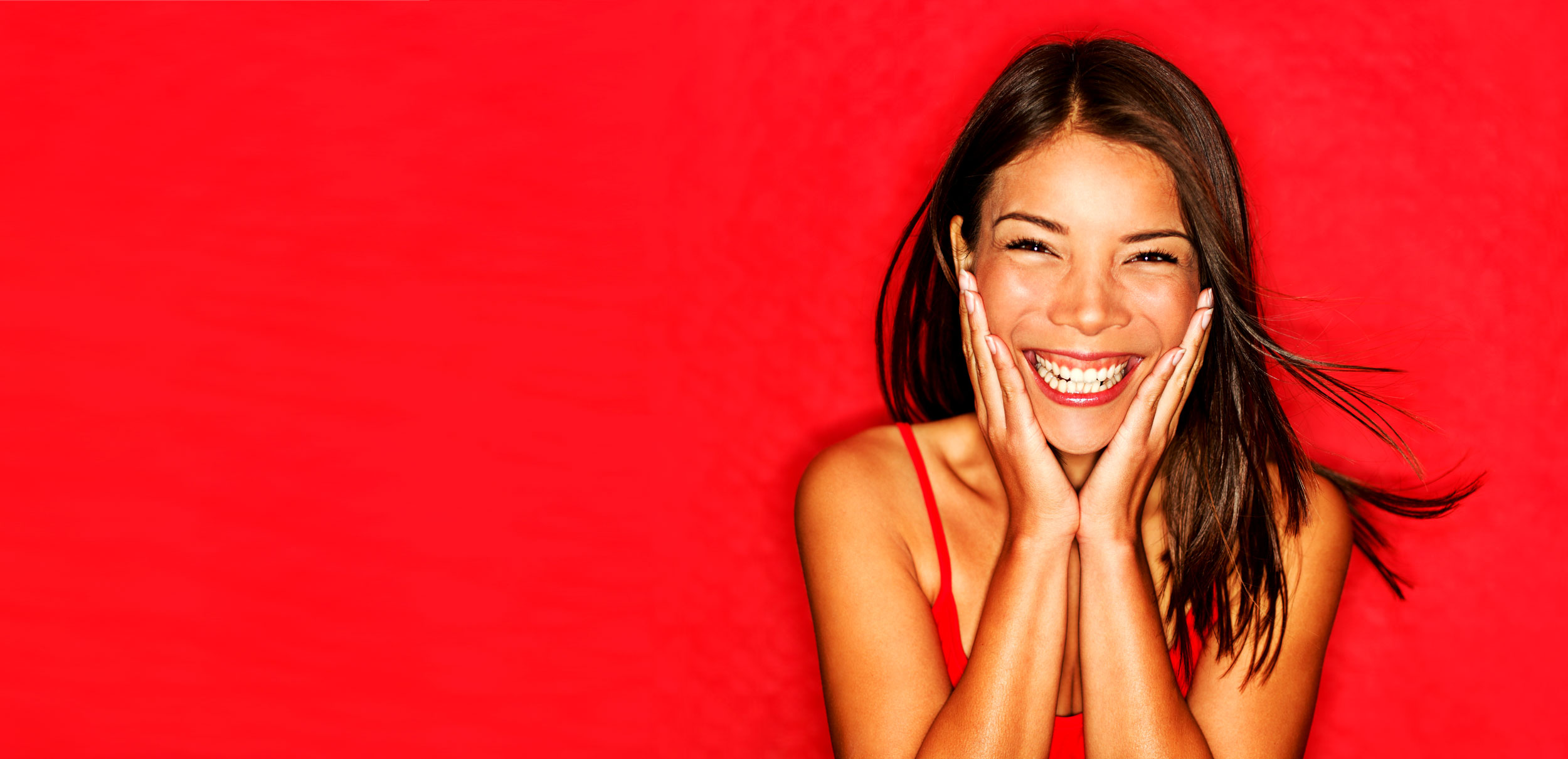 Happiness of
Our products are made with your
welfare in mind.
Feeling good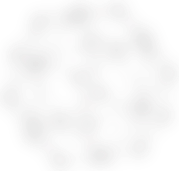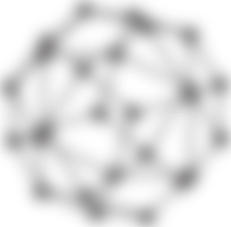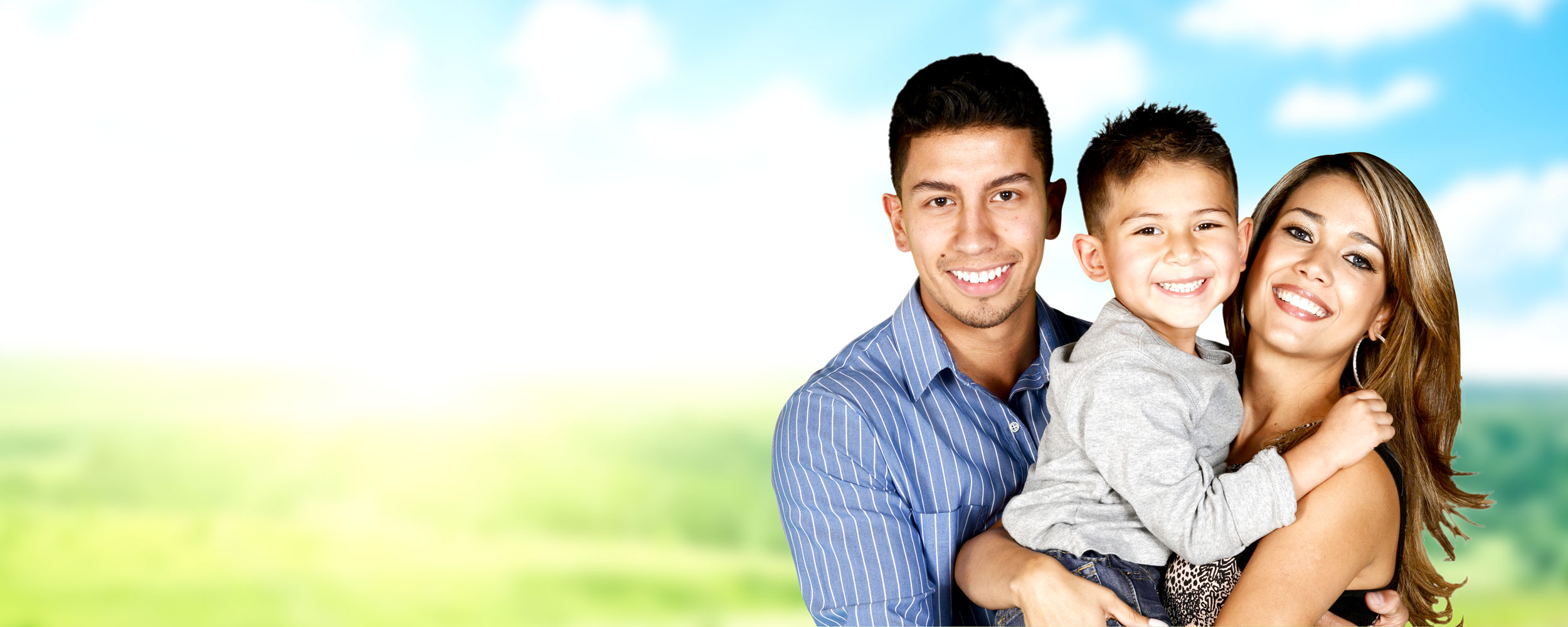 Our priority
is the people
Our priority is to give people products
of very high quality without having
to pay more.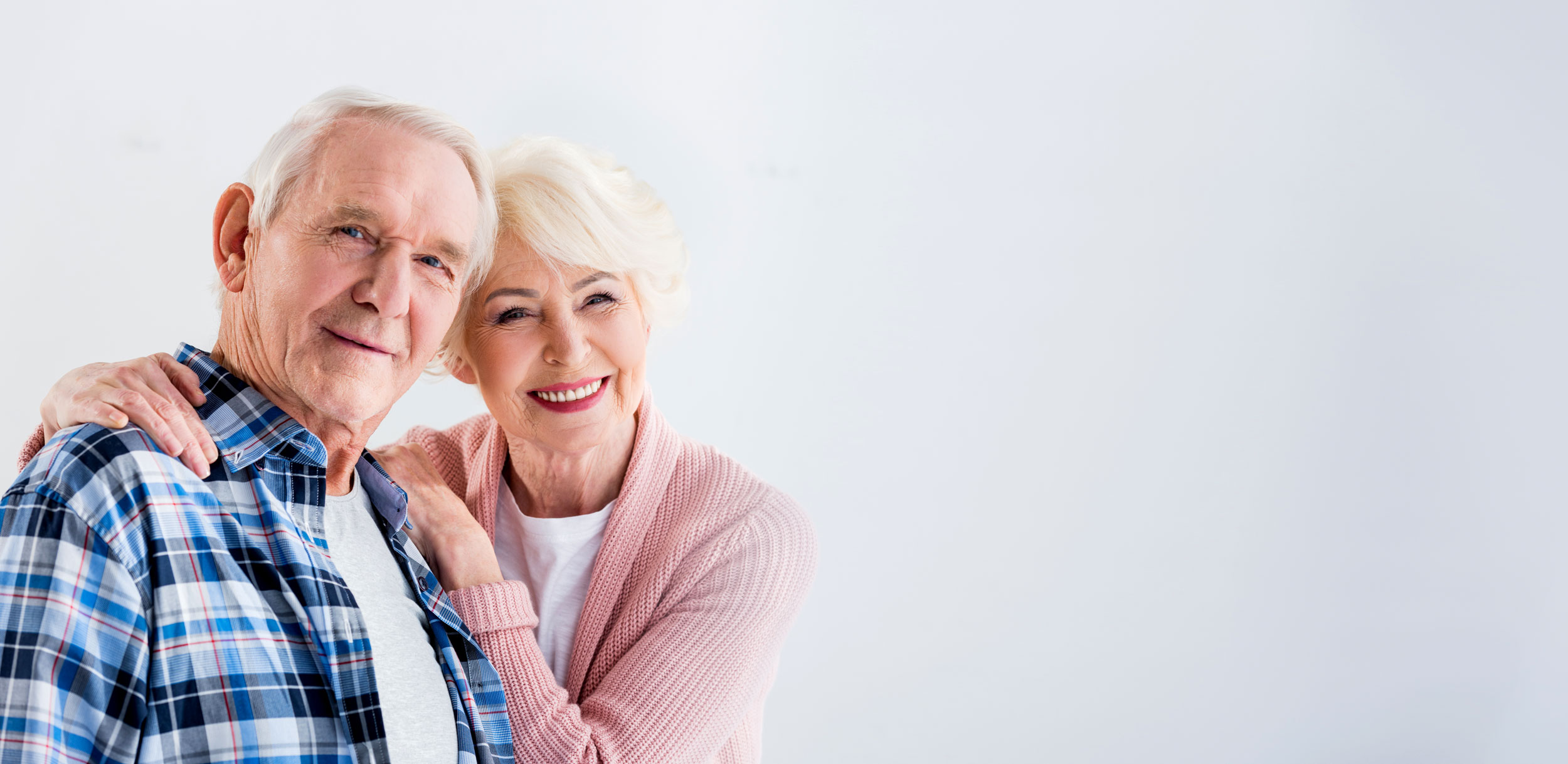 Satisfaction
Guarantee
Our high standards in the selection of raw materials,
manufacturing processes and quality control, ensure
that our clients have the expected therapeutic effects.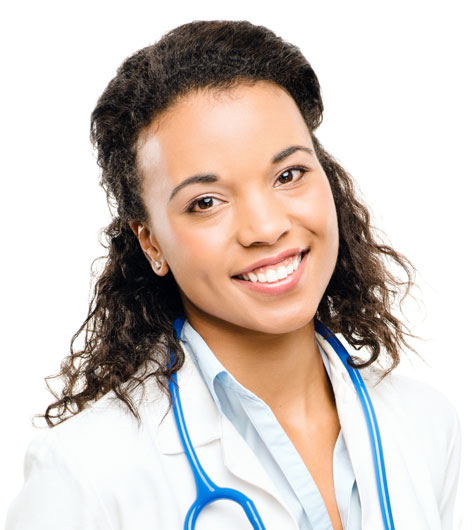 Why Adiuvo?
Our commitment is to give people products of very high quality without having to pay too much. High quality standards
Our products are designed and manufactured
with the highest quality standards worldwide.
More Low Prices
Thousands of satisfied customers
Thousands of customers trust Adiuvo more every day. They get the best quality
at the best prices in the market.

Information by country
HONDURAS
Phone number: +504 2235-6831 / E-mail: maria.reyes@adiuvohn.com
Address: Plaza Creta Building, level 3˚. Boulevard La Hacienda s/n. Tegucigalpa M. D. C.
EL SALVADOR
Phone number: +503 2264-2033 / E-mail: blanca.ramirez@adiuvohn.com
Address: 89 South Av. and Paseo General Escalón, Partenope Mall, Local #5. San Salvador.
NICARAGUA
Phone number: +505 2298-0777 / E-mail: nelson.martinez@adiuvohn.com
Address: Km 4.5 carretera norte, Logix Plaza, bodega número 3, Managua, Nicaragua.
COSTA RICA
Phone number: +506 4081-1300 / E-mail: carolina.urena@adiuvohn.com
Address: Serviced offices Trivium Local #9. Mangos st, from roundabout at Multiplaza 1 km Northwest. Guachipelín, Escazú. San José.
PANAMÁ
Phone number: +507 38 75 180 / E-mail: kendall.castro@adiuvohn.com
Address: Justo Arosemena Avenue, between 43st and. Angel Building, Panama City.
GUATEMALA
Phone number: +502 2238-0926 / E-mail: info@adiuvohn.com
Address: 3 av. oficina 1702 13-78 edificio Intercontinental Plaza, torre Citigroup, Penthouse norte, nivel 17 zona: 10, Guatemala, Guatemala.
Contact Us
Do you have any questions, suggestions or comments?
It will be a pleasure to assist you.