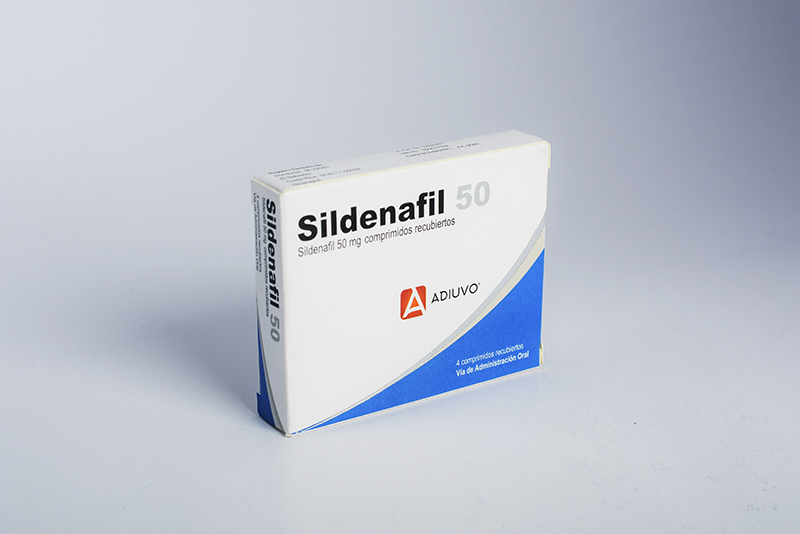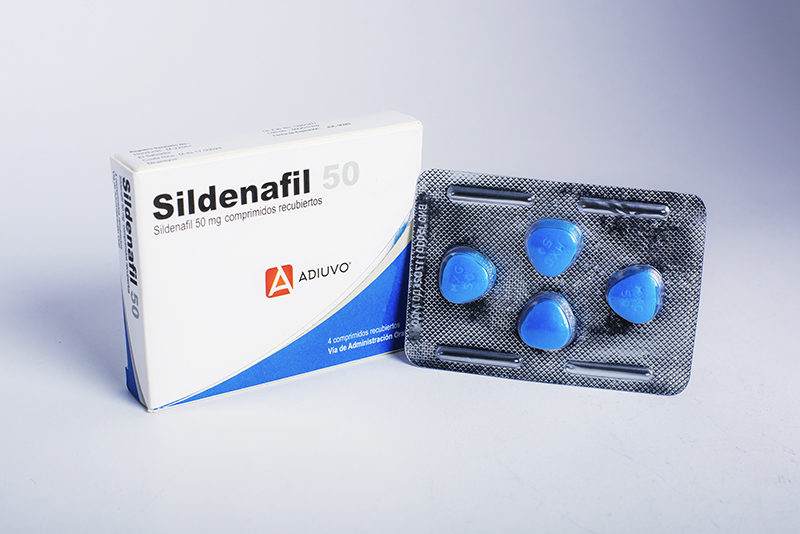 QUALITATIVE AND QUANTITATIVE COMPOSITION
Each coated tablet contains:
Sildenafil …………………… 50mg
Sildenafil …………………… 100mg
Excipients ………. ……………. … c.s.p.
PHARMACEUTICAL FORM
Coated tablets
CLINICAL DATA
Therapeutic indications
It is a potent and selective inhibitor of Guanosin Monophosphatecyclic Phosphodiesterase (cGMP), responsible for the peripheral action on erections, being indicated for the treatment of erectile dysfunction.
Administration
Orally.
Contraindications
Treatments with nitrates, anatomical deformation of the penis, tendency to priapism, disorders of coagulation, peptic ulcer, retinitis pigmentosa.
Presentation
Box containing 4 coated tablets.

Available in:



Manufacturer: