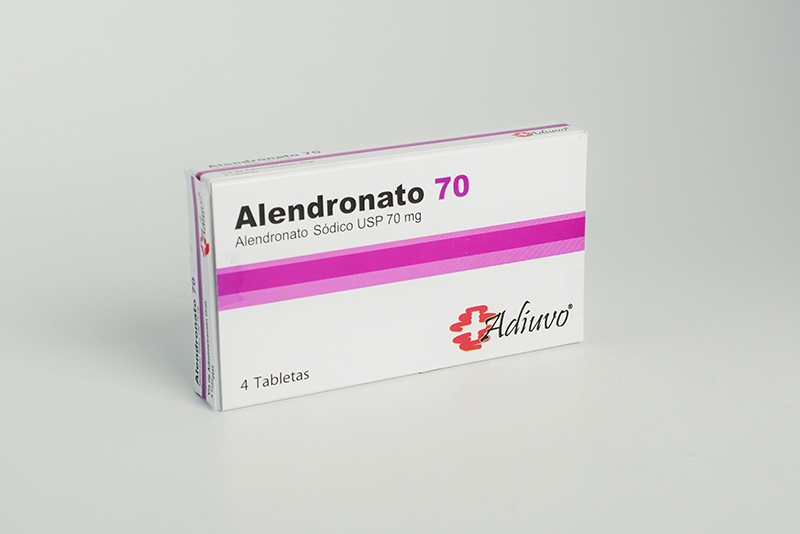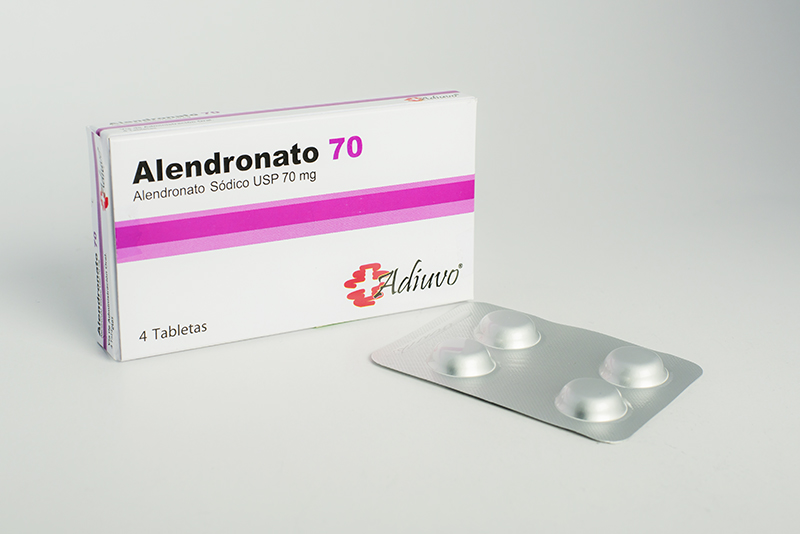 COMPOSITION
Each tablet contains:
Alendronate ……………………… 700 mg
Excipients ……………………… .. … c.s.p.
PHARMACEUTICAL FORM
Tablets
CLINICAL DATA
Therapeutic indications
It is indicated in the treatment and prevention of postmenopausal osteoporosis, padget disease.
Route of administration
Orally
Contraindications
Alendronate 70 is contraindicated in patients with hypocalcemia, pregnancy, symptomatic esophageal diseases, gastritis, duodenitis, peptic ulcer and others.
Presentation
Box containing 4 tablets
Available in:


Manufacturer:


Go to Website