IBANDRONIC ACID 150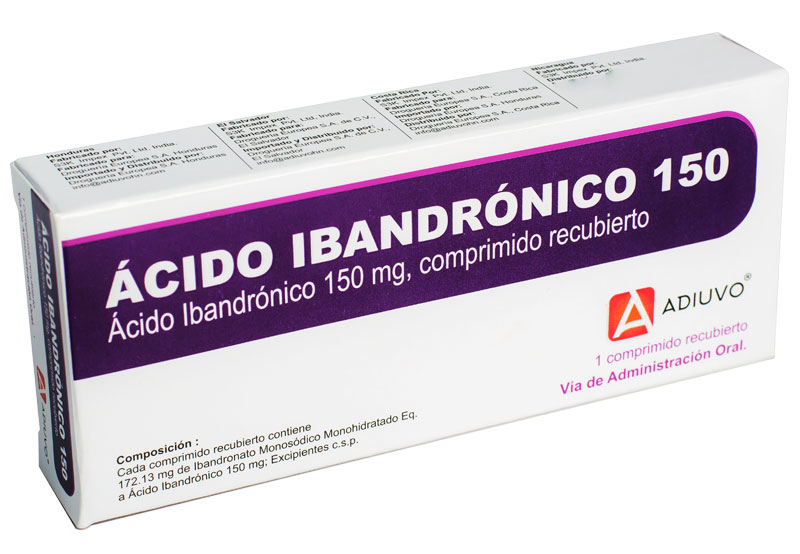 Also called ibandronate, it is a medicine that belongs to the group of bisphosphonates.It is indicated in the treatment of osteoporosis in women who have reached menopause.
RA / Dyspepsia, headache, musculoskeletal pain, gastrointestinal disorders and others.
More Info
ALENDRONATE 70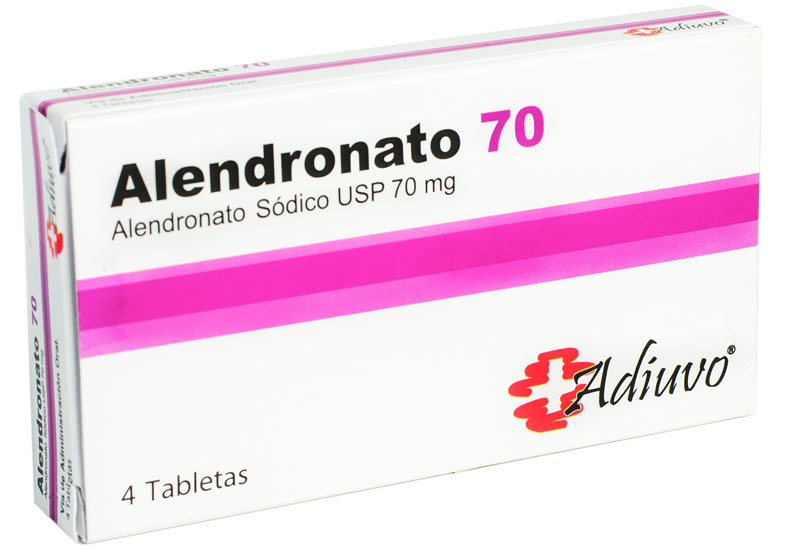 It is a second generation bisphosphonate, the first drug that not only prevents the loss of bone, but also causes its hardening. It is a potent inhibitor of bone resorption, but unlike other bisphosphonates of the first generation, it does not inhibit bone mineralization.
RA / Headache, flatulence, gastroesophageal disorders and others.
More Info