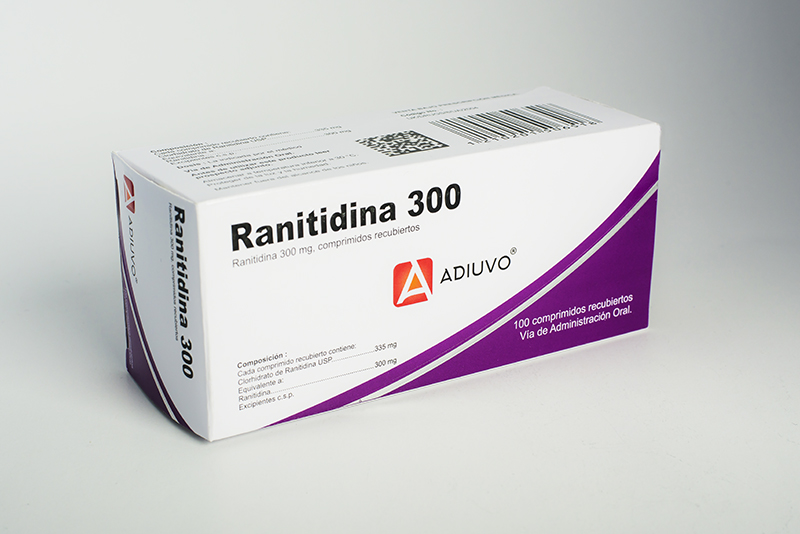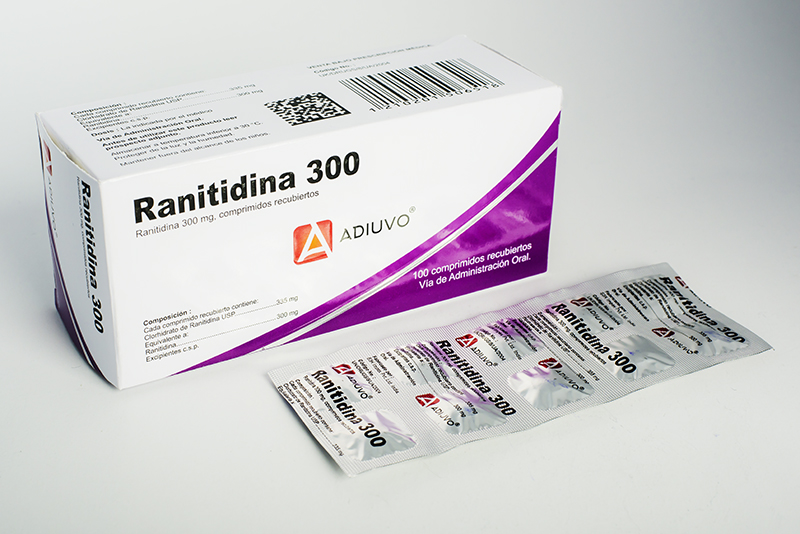 COMPOSITION
Each coated tablet contains:
Ranitidine ………………. ………… 150mg
Ranitidine ………………. ………… 300mg
Excipients ………. ……………. … c.s.p.
PHARMACEUTICAL FORM
Coated tablets

CLINICAL DATA
Therapeutic indications
Ranitidine is a specific antagonist of the fast-acting H2 histamine receptor. It inhibits the basal and stimulated secretion of gastric acid, reducing the volume and the content of acid and pepsin of the secretion. It is indicated for the treatment of benign gastric ulcers and duodenal ulcers, including those associated with non-steroidal anti-inflammatory agents.
Administration
Orally.
Contraindications
Pregnancy, lactation (precaution), hypersensitivity.
Presentation
Box containing 100 coated tablets
Available in:



Manufacturer: