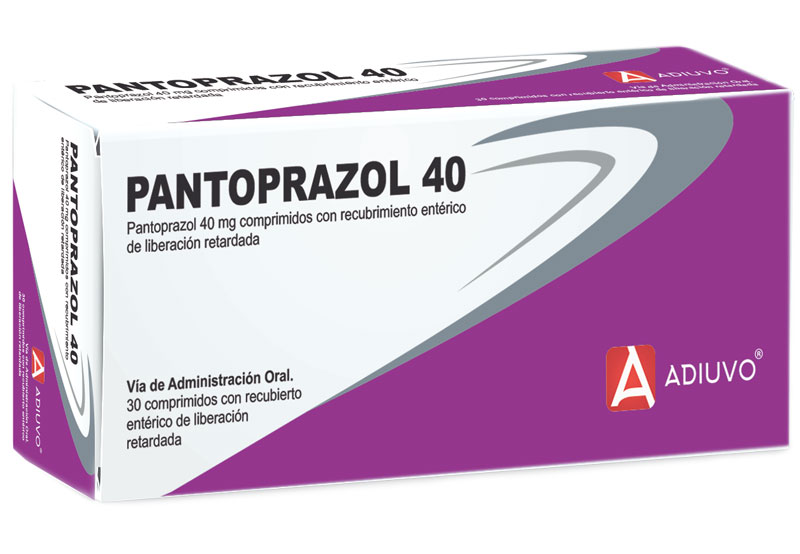 COMPOSITION
Each delayed-release tablet contains:
Pantoprazole ………………. ………… 40mg
Excipients ………. ……………. ………… c.s.p.
PHARMACEUTICAL FORM
Delayed-release coated tablet
CLINICAL DATA
Therapeutic indications
Pantoprazole is indicated for adults and adolescents from 12 years of age for: Reflux esophagitis.
Pantoprazole is indicated for adults: Eradication of helicobacter pylori in combination with appropriate antibiotic therapy in patients with associated ulcers.
Gastric ulcers
Zollinger Ellison syndrome and other pathological hypersecretory diseases
Administration
Orally.
Contraindications
Hypersensitivity to the active principle.
Presentation
Box containing 30 prolonged-release coated tablets.
Available in:


Manufacturer: