CILOSTAZOL 100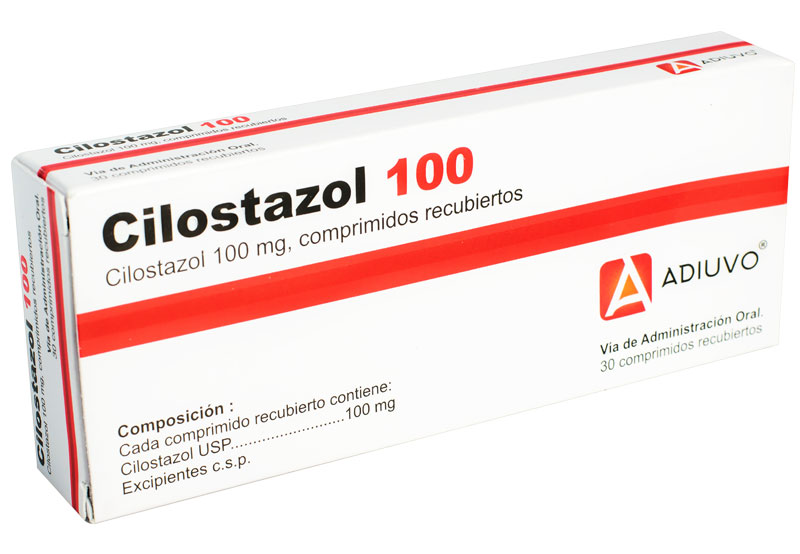 It is used to reduce the symptoms of intermittent claudication (pain in the legs that worsens when walking and improves when at rest, caused by the narrowing of the blood vessels that supply blood to the legs) thus contributing to the improvement of blood flow to the legs. RA / Ecimosis; edema (peripheral, facial), anorexia; headache, dizziness; palpitations, tachycardia, angina pectoris, arrhythmia, ventricular premature beats; rhinitis, pharyngitis; diarrhea, abnormal stools, nausea, vomiting, flatulence and other.
More Info
DIFLAH 500 (DIOSMIN + HESPERDINA)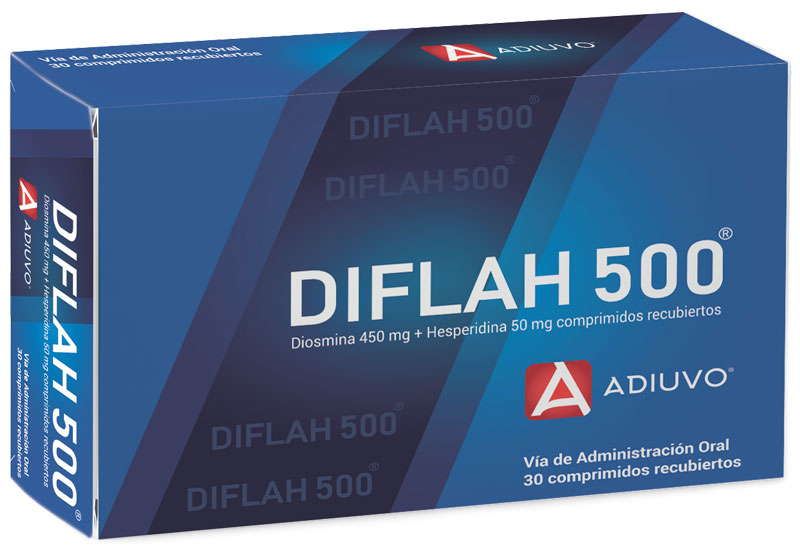 Short-term relief of edema and systems related to chronic venous insufficiency
RA / Digestive and neurovegetative disorders.
More Info
CALCIUM DOBESILATE 500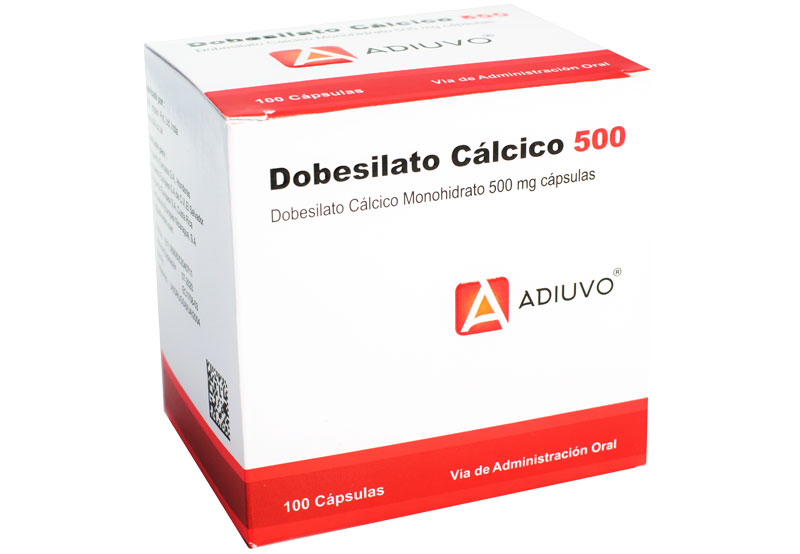 It acts on capillary walls regulating deteriorated physiological functions such as increased permeability and decreased resistance. It increases the flexibility of the erythrocyte, inhibits the hyperaggregation of the platelet and, in diabetic retinopathy, reduces the hyperviscosity of the blood, thus improving the rheological characteristics of the blood and the irrigation of the fine tissue. RA / Gastrointestinal disorders, rashes and other.
More Info