FLUCONAZOLE 150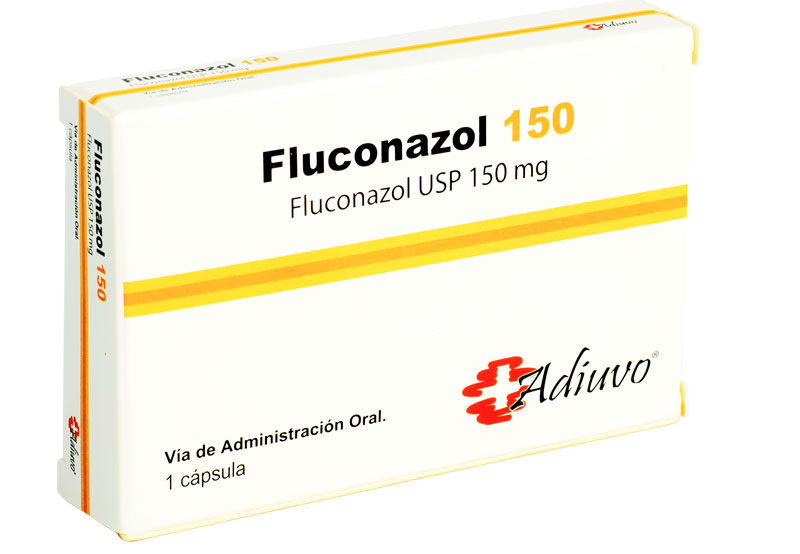 It is used to treat fungal infections, including yeast infections of the vagina, mouth, throat, esophagus, abdomen, lungs, blood, and other organs. It is also used to treat fungal meningitis, prevent yeast infections in patients treated with chemotherapy or radiation therapy before a bone marrow transplant.RA / Headache, nausea, vomiting, abdominal pain, diarrhea, phlebitis, dizziness, drowsiness, flushing and others.
More Info
NITAZOXANIDE 100/5 ML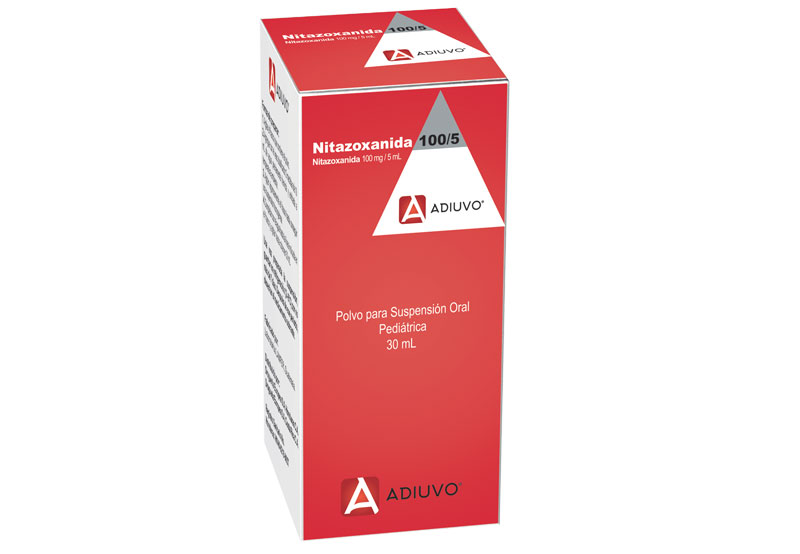 Nitazoxanide is used in children and adults to treat diarrhea caused by the protozoan cryptosporidium or giardia. It is suspected that diarrhea is caused by protozoa when it lasts more than 7 days. Nitazoxanide belongs to a class of medications called antiprotozoal agents. It works by stopping the growth of protozoa that cause diarrhea. RA / Nausea, vomiting, headache, diarrhea, abdominal pain and other.
More Info
ACYCLOVIR (Acyclovir 5% cream)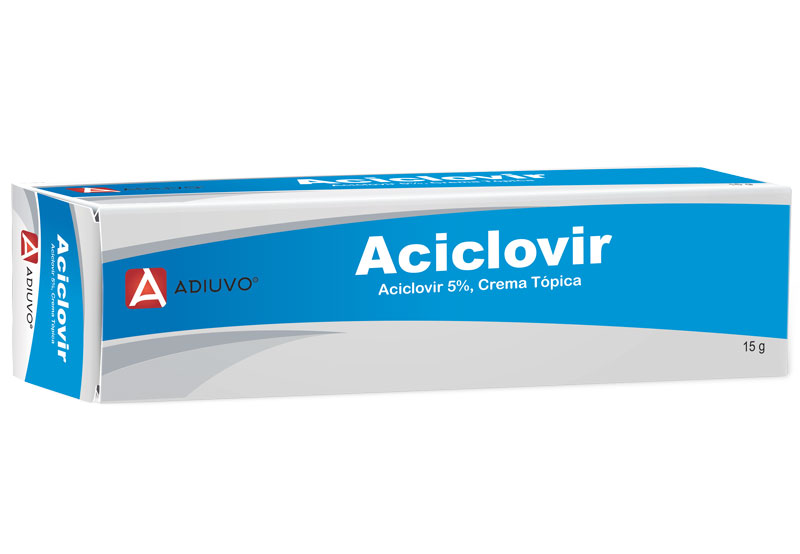 Treatment of topical manifestations of herpes simplex and zoster.
RA / burning, stinging, dryness, peeling and other.
More Info