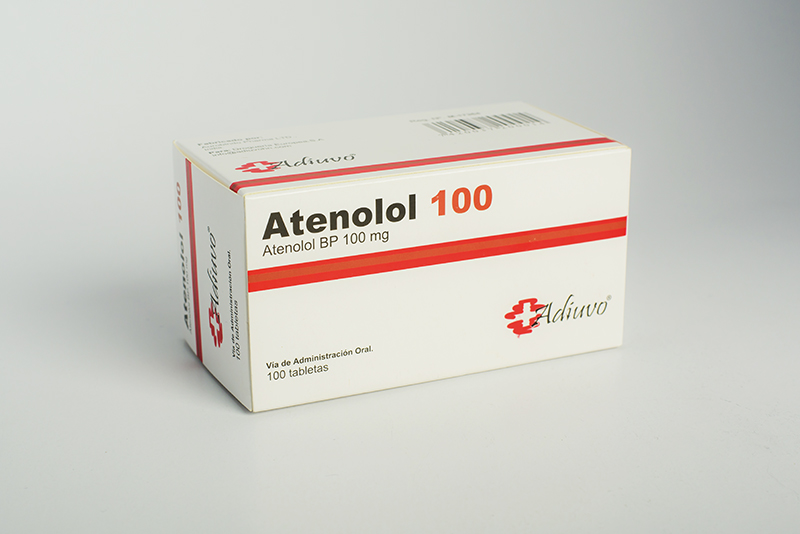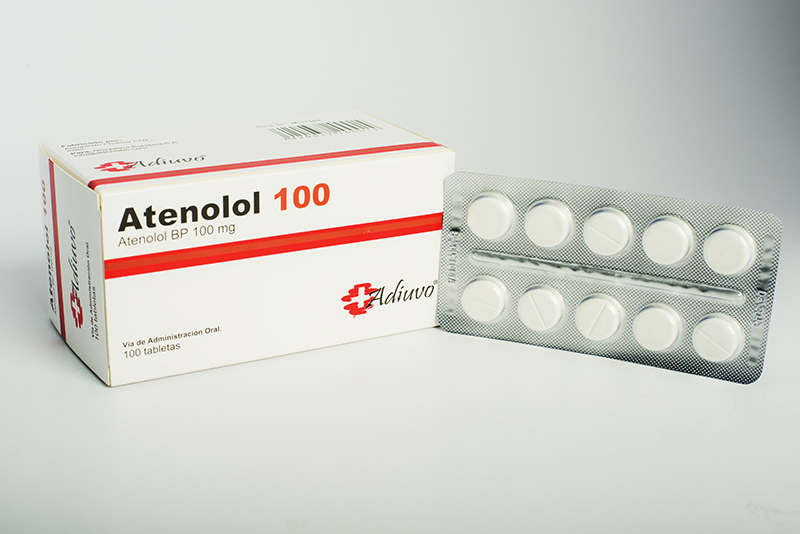 COMPOSITION
Each tablet contains:
Atenolol ……………………… 100 mg
Excipients ………………… c.s.p.
PHARMACEUTICAL FORM
Tablets
CLINICAL DATA
Therapeutic indications
Prevention of angina (pain in the thorax)
Treatment of heart attacks.
It works by relaxing the blood vessels and decreasing the heart rate to improve blood flow and lower blood pressure.
Administration
Orally
Contraindications
Atenolol 100 is contraindicated in patients with bradycardia, cardiogenic shock, pulmonary edema, hypotension, metabolic acidosis, severe peripheral arterial disorders, heart block, sick sinus syndrome, untreated pheochromocytoma or heart failure, asthma, pregnancy.
Presentation
Box containing 100 tablets
Available in:


Manufacturer: