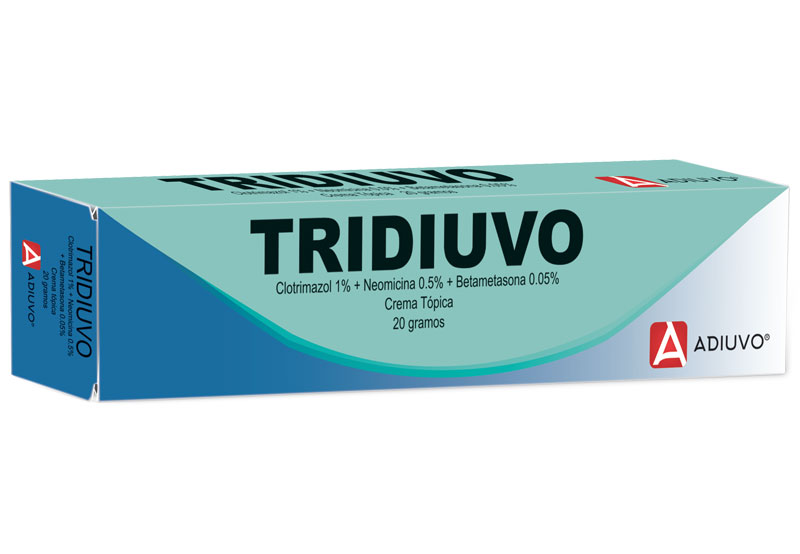 COMPOSITION
Each 100g of cream contains:
Clotrimazole …………………… 1.0g
Betametasona ………………. 0.05g
Neomycin …………………. … 0.5g
Excipients …………………. … c.s.p.
PHARMACEUTICAL FORM
Topical cream
CLINICAL DATA
Therapeutic indications
Dermatological lesions in which there is a mixed or nonspecific infectious component by germs sensitive to neomycin and / or clotimazole with a concomitant inflammatory process.
Administration
Topical route

Contraindications
The use of occlusive dressings is not recommended after the application of the product, since it favors the systemic absorption of the drug.
Presentation
Box containing a collapsible 20g bottle

Available in:

Manufacturer: