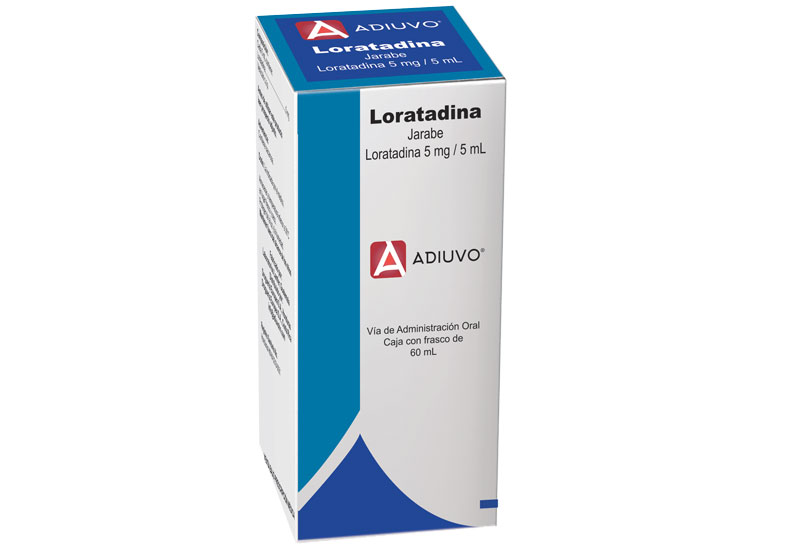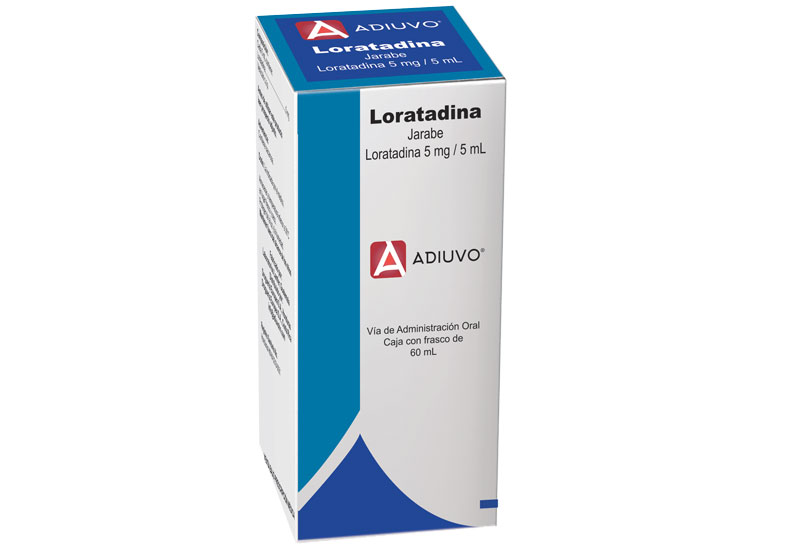 QUALITATIVE AND QUANTITATIVE COMPOSITION
Each 5ml contains:
Loratadine ………………. ………. …… 5mg
Vehicle ………. ……………. ………… c.s.p.
PHARMACEUTICAL FORM
Syrup
CLINICAL DATA
Therapeutic indications
Its presentation is indicated for pediatric patients, geriatric patients or patients who have trouble swallowing. It is indicated to alleviate the symptoms of chronic urticaria and other dermatological allergic conditions. It also works for the treatment and control of the symptoms of allergic rhinitis, such as sneezing, rhinorrhea and pruritus. It also helps the relief of allergic conjunctivitis and its symptoms such as tearing and stinging of the eyes.
Route of administration
Orally
Contraindications
Contraindicated in patients who have shown hypersensitivity to the components of the formula or to other drugs of similar chemical structure. It is contraindicated in pregnancy, lactation and in children under 2 years.
Presentation
Box containing jar with 60ml of jarab
Available in:

Manufacturer: