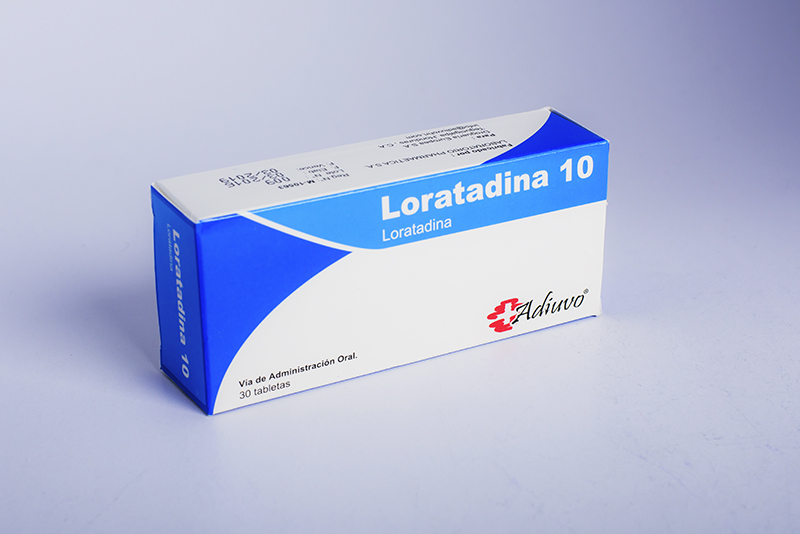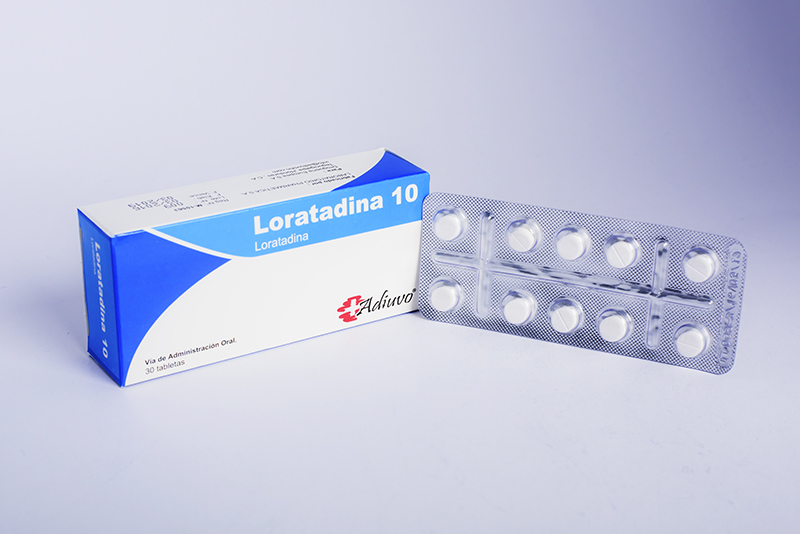 COMPOSITION
Each tablet contains:
Loratadine ………………. ………. …… 10 mg
Excipients ………. ……………. ………… c.s.p.
PHARMACEUTICAL FORM
Tablets

CLINICAL DATA
Therapeutic indications
It is indicated to alleviate the symptoms of chronic urticaria and other dermatological allergic conditions. It also works for the treatment and control of the symptoms of allergic rhinitis, such as sneezing, rhinorrhea and pruritus. It also helps the relief of allergic conjunctivitis and its symptoms such as tearing and stinging of the eyes.
Route of administration
Orally
Contraindications
Hypersensitivity, pregnancy, lactation (caution)
Presentation
Box containing 30 tablets
Available in:


Manufacturer:

Download Good Manufacturing Practices Certificate (BPM)