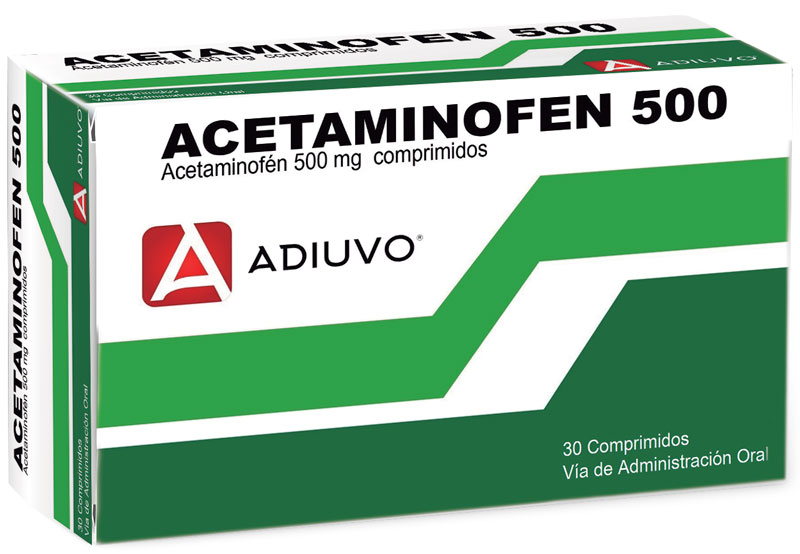 QUALITATIVE AND QUANTITATIVE COMPOSITION
Each coated tablet contains:
Acetaminophen ……………………… 500 mg
Excipients ……………………… .. … c.s.p.
PHARMACEUTICAL FORM
Coated tablets
CLINICAL DATA
Therapeutic indications
Relief of mild to moderate pain (headache, dysmenorrhea, myalgia, neuralgia, odontalgia, otalgia) and fever.
Administration
Orally
Contraindications

Acetaminophen 500 is contraindicated in patients with hepatocellular insufficiency, anemia, kidney stones, heart, lung or kidney injury, coagulation disorders, peptic ulcer, ventricular arrhythmias, hyperthyroidism.
Presentation

Box containing 100 tablets
Available in:

Manufacturer:
Download Certificate, BPM 1 / BPM 2