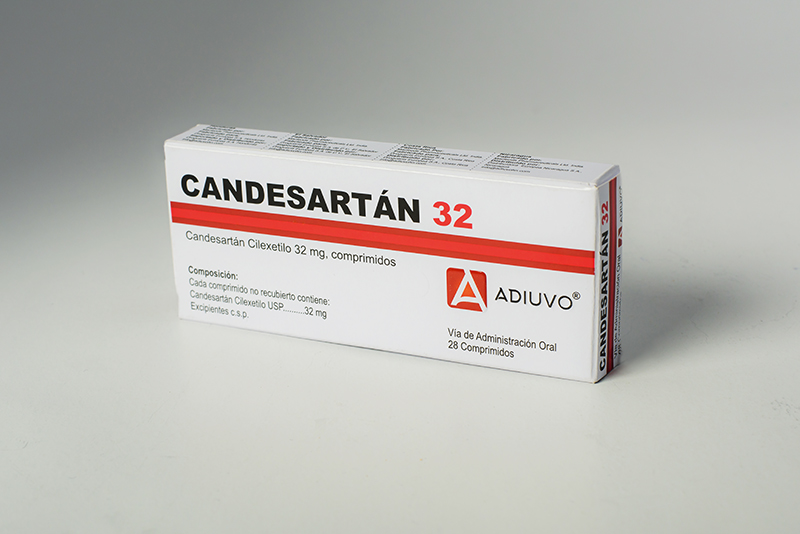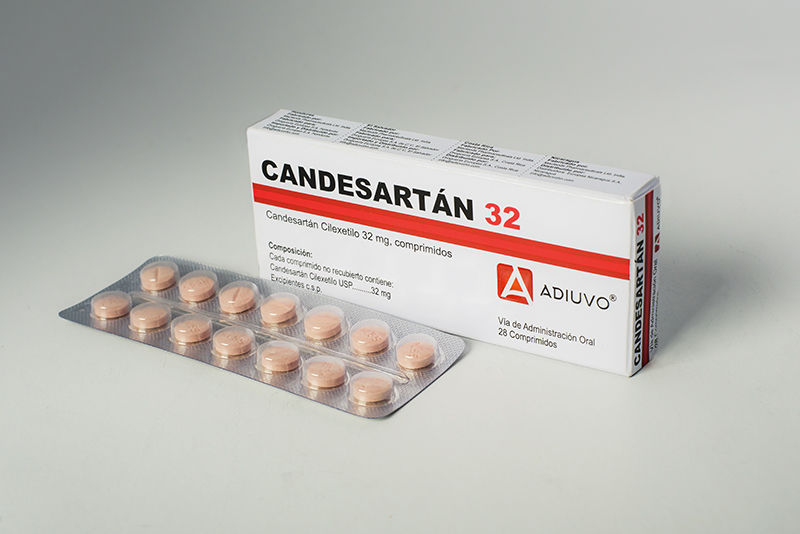 COMPOSITION
Each tablet contains:
Candesartan ……………………… 32 mg
Excipients ………. ………………… c.s.p.
PHARMACEUTICAL FORM
Compressed
CLINICAL DATA
Therapeutic indications
CANDESARTAN 32 acts by blocking the hormone angiotensin II, which causes relaxation of the blood vessels and causes a decrease in blood pressure.
Administration
Orally.
Contraindication
CANDESARTAN 32 is contraindicated in patients:
Pregnancy, lactation, primary hyperaldosterism, stenosis of the renal artery.
Presentation
Box containing 30 tablets
Available in:


Manufacturer:

Download Good Manufacturing Practices Certificate (BPM)