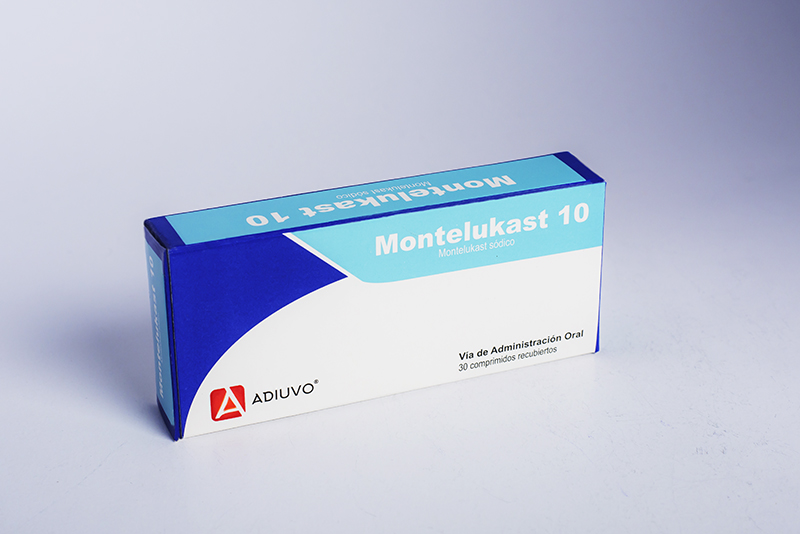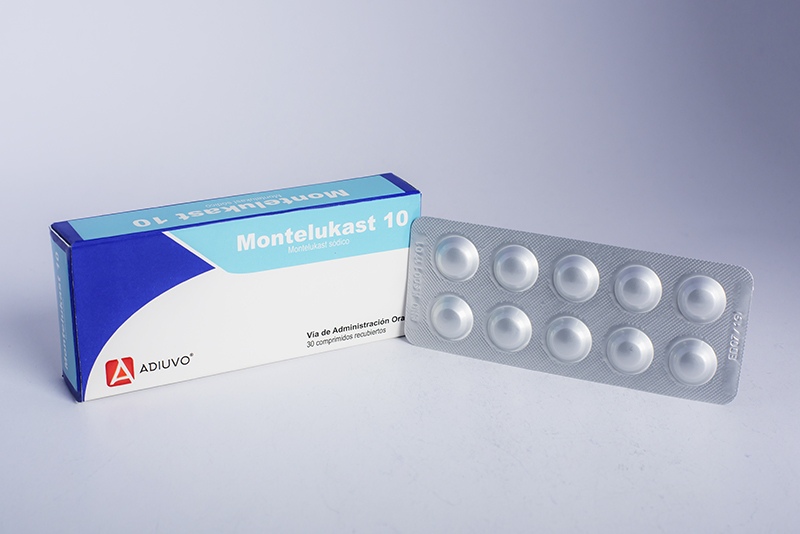 QUALITATIVE AND QUANTITATIVE COMPOSITION
Each tablet and / or tablet contains:
Montelukast ………………. ………… 10mg
Montelukast ………………. ………… 5mg
Montelukast ………………. ………… 4mg
Excipients ………. ……………. ………… c.s.p.
PHARMACEUTICAL FORM
Coated tablet
Chewable tablet (4mg)
CLINICAL DATA
Therapeutic indications
It is used to prevent shortness of breath, tightness in the chest, wheezing (wheezing) and cough that asthma causes. It is also used to prevent bronchospasm (difficulty breathing) during exercise. It is also used to treat the symptoms of allergic rhinitis (a condition that causes sneezing and itching, runny or stuffy nose) both seasonal (occurs only at certain times of the year) and permanent (occurs throughout the year). It belongs to a class of medications called leukotriene receptor antagonists (LTRA). It works by blocking the action of substances in the body that cause the symptoms of asthma and allergic rhinitis
Route of administration
Orally
Contraindications
Acute asthma attacks, hypersensitivity.
Presentation
Box containing 30 tablets and / or tablet
Available in:

Manufacturer: